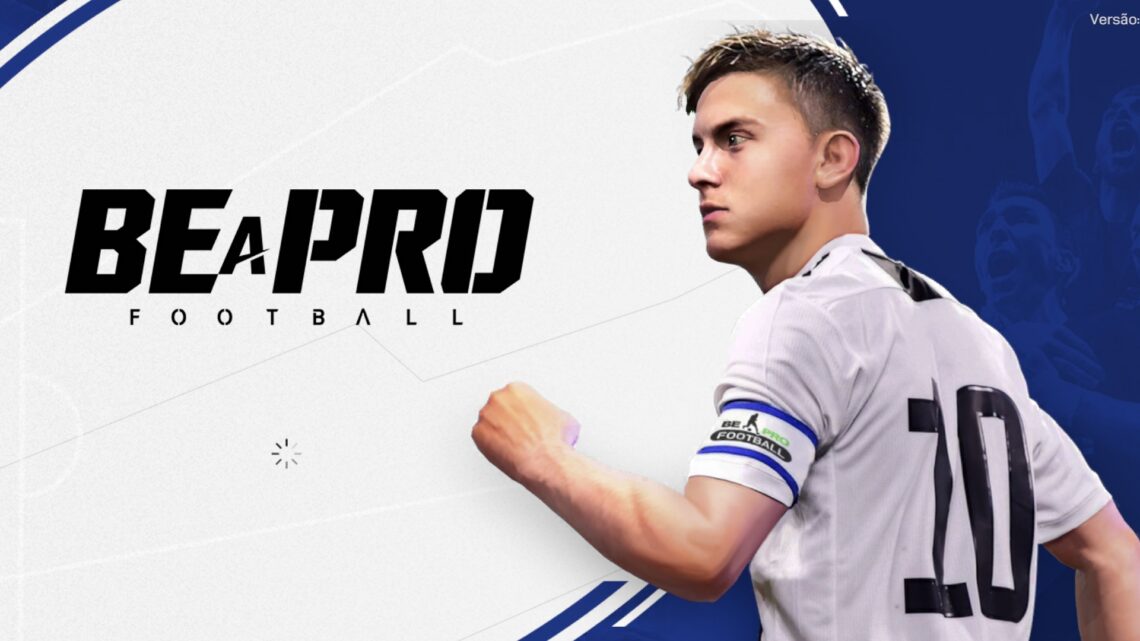 BE A PRO FOOTBALL MOBILE VOLTOU
novembro 5, 2022
Os controles de Be a Pro estão muito bem adaptados aos dispositivos touchscreen, com alguns recursos que só são possíveis com esses sistemas de controle. O joystick fica à esquerda da tela e à direita estão os botões de ação: passe,
cruzamento, arremesso, corrida. Cada botão pode criar variações diferentes. Se você apertar o botão de passe e deslizar para cima, você cruzará; enquanto desliza para baixo fará um passe rasteiro forte.Entre os pontos fortes de Be a Pro estão um grande número de modos de jogo e licenças.
Você poderá competir em amistosos online e contra uma IA. Da mesma forma, você poderá completar muitos circuitos de treino onde poderá aprender todos os comandos avançados. Você também pode jogar em diferentes ligas e torneios internacionais. E você terá tudo isso, e ainda poderá contratar novos jogadores para o seu banco.